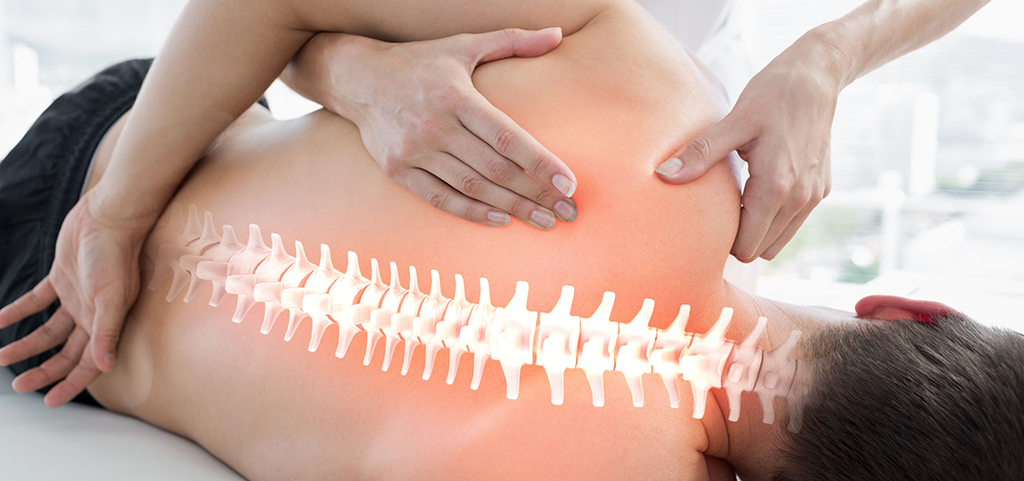 Program Cost & Class Schedule
Gainful Employment program disclosures
Looking to become a massage therapist? Learn more about the massage programs at our Jacksonville, Florida, location. The Parisian Spa Institute offers full-time classes that cover everything you need to know about massage therapy. From the classroom to the field, our teachers will guide you throughout your 23-week journey.
Massage Therapy Program – 600 hours
Our goal, here at the Parisian Spa Institute, is to prepare the student for a career as a Massage Therapist.
Below are the estimated costs of our massage therapy program.
Registration $150.00
Books/kit: $550.00
Tuition: $8,250.00
Total: $8,950
Tuition and fees are subject to change
This programs qualifies for Title IV financial aid. Check to see if you qualify by filing at fafsa.ed.gov
Class Schedules:
Full Time: Tuesday through Friday 9 am to 3 pm and Saturday 9 am to 2 pm
Important facts about Massage Therapy:
Massage therapy is offered in 35-40% of hospitals all over the world.
55% of physicians recommend massage therapy to patients.
40% of physical therapists recommend massage therapy to patients.
Massage therapists earn on average $45 per hour.
Massage therapists average $10-$20 more per hour for a specialty service like Fibromyalgia Massage or Pregnancy Massage.
Massage therapists see on average 40-42 clients per month.
Chiropractors either hire a massage therapist or recommend a massage therapist to most clients.
75% of massage therapists report that they receive referrals from many different types of healthcare providers.
Many different types of massage therapy jobs are now expanding the job market for massage therapists.
No longer are cruise ship jobs, spa jobs and private practice your only career choices.